Blinkers is the one thing that was missing for cyclists to be safer and to be a natural part of the road. It packs everything you need to be seen, understood and respected by everyone else in the road.
More predictable
Blinkers includes turning indicators that allow cars to always know when and a where you are turning.
More visible
It starts with the regular bike lights that you know: a front white light with 100 lumens power and a rear red light with 30 lumens power.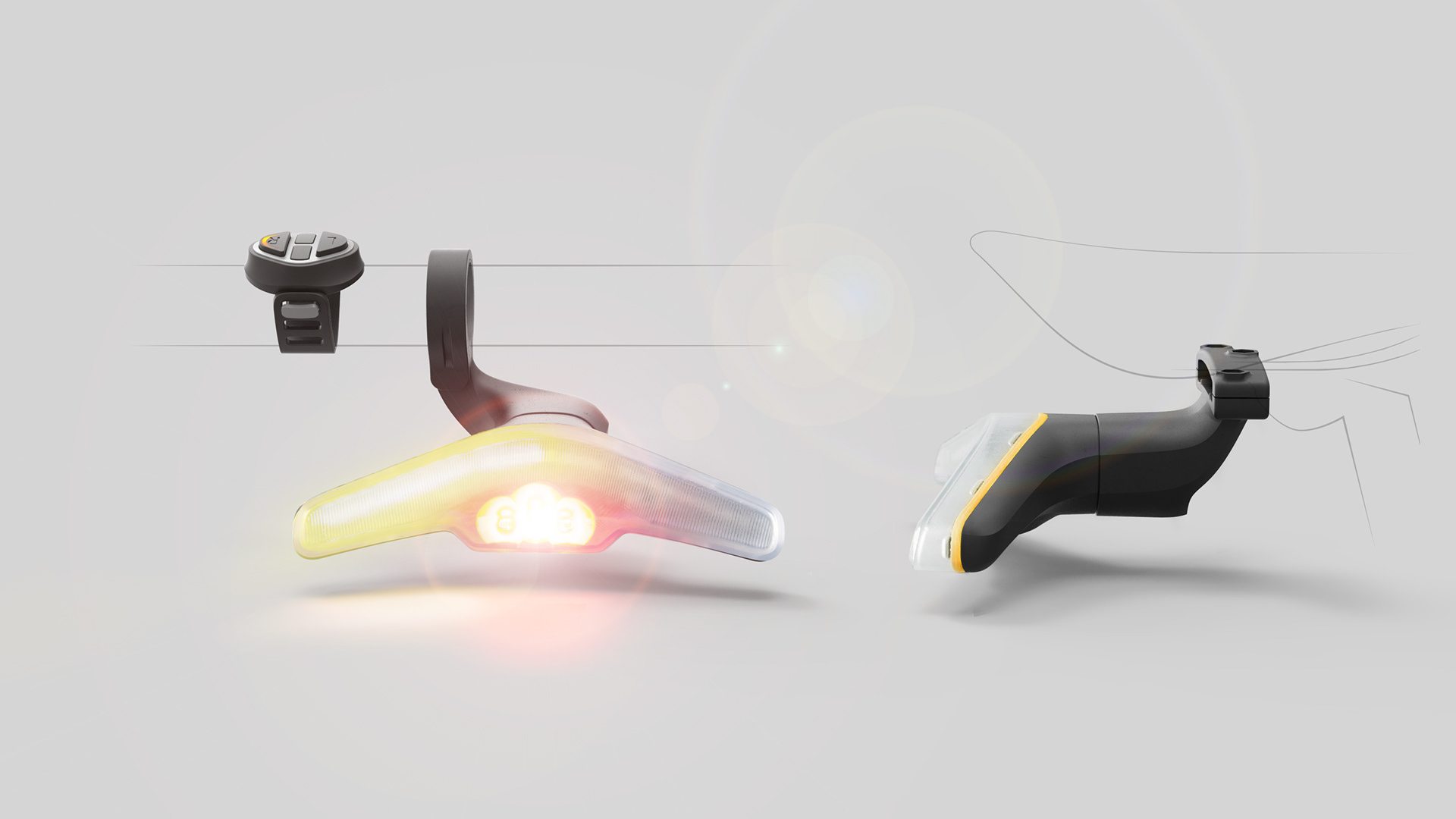 As cyclists, we find ourselves in many risky situations while riding in the city: other vehicles don't respect our space, or don't understand our intentions, and we feel it's unfair that cyclists are not seen as a natural part of the road.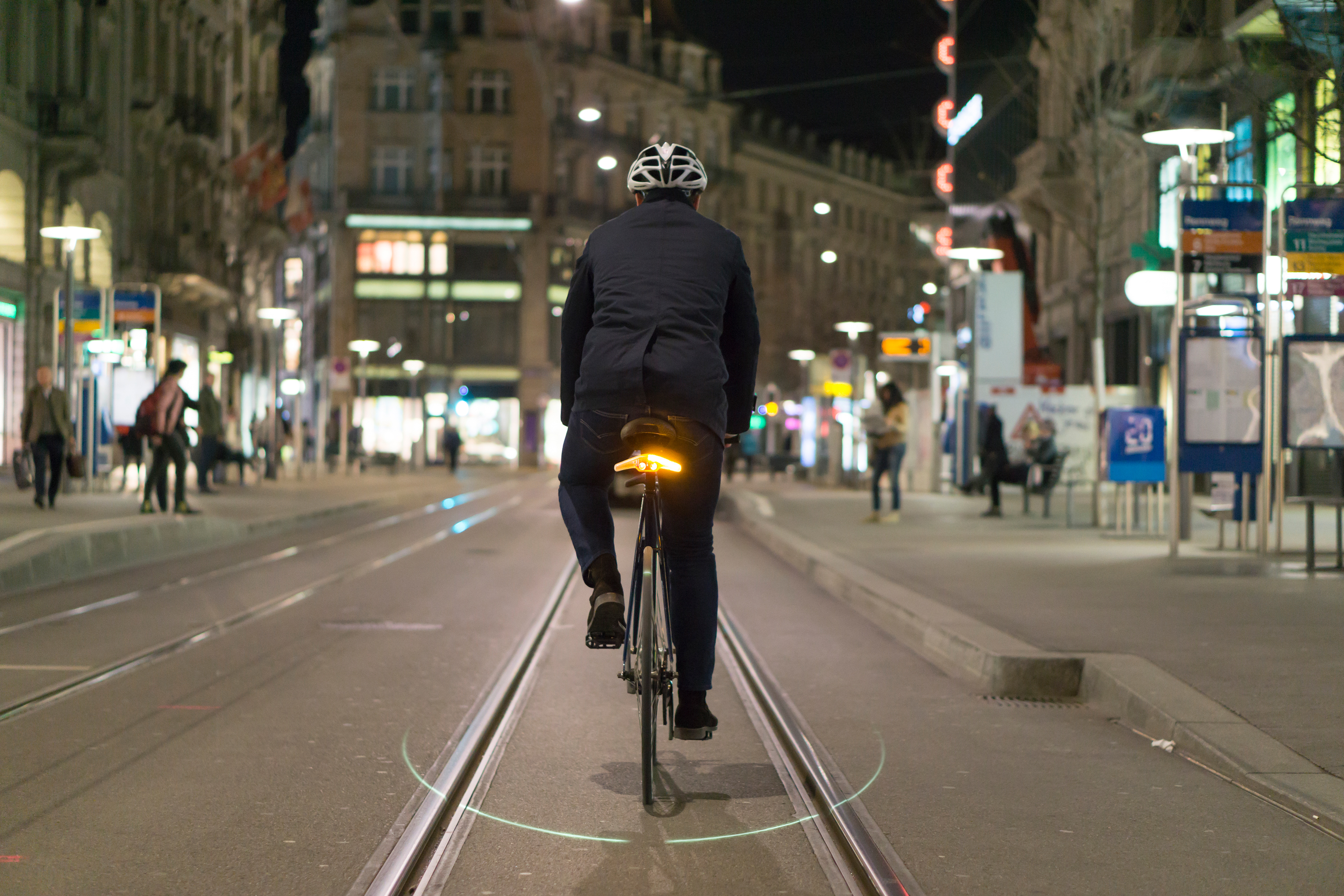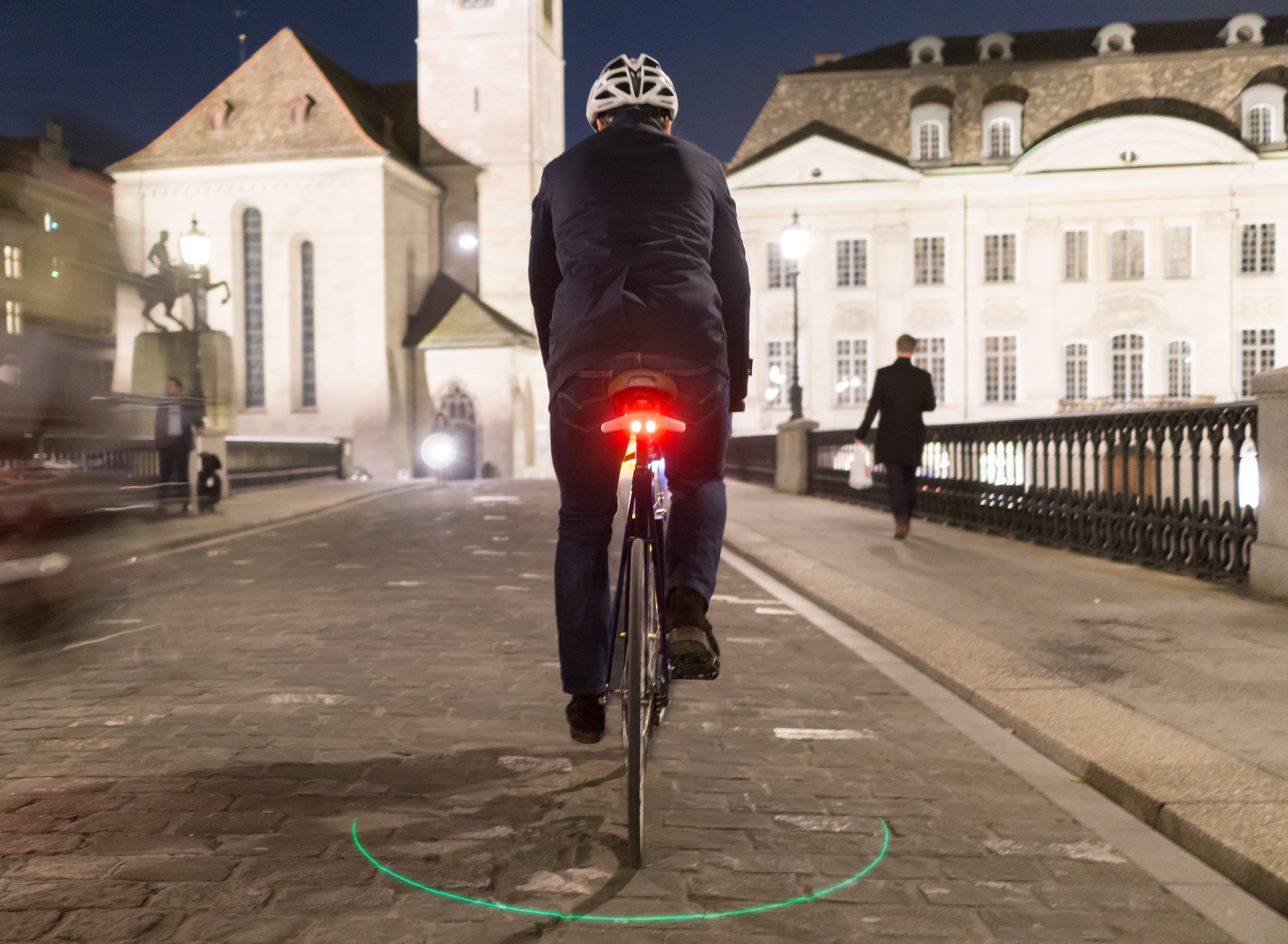 Blinkers ​​​​​​​comes with a front and a rear mount that you fix onto your bike. Thanks to its magnetic attachment, you only have to plug them in when you hop on your bike, and out when you hop off. Also, Blinkers automatically turns on when you plug them in, so that you can start riding right away.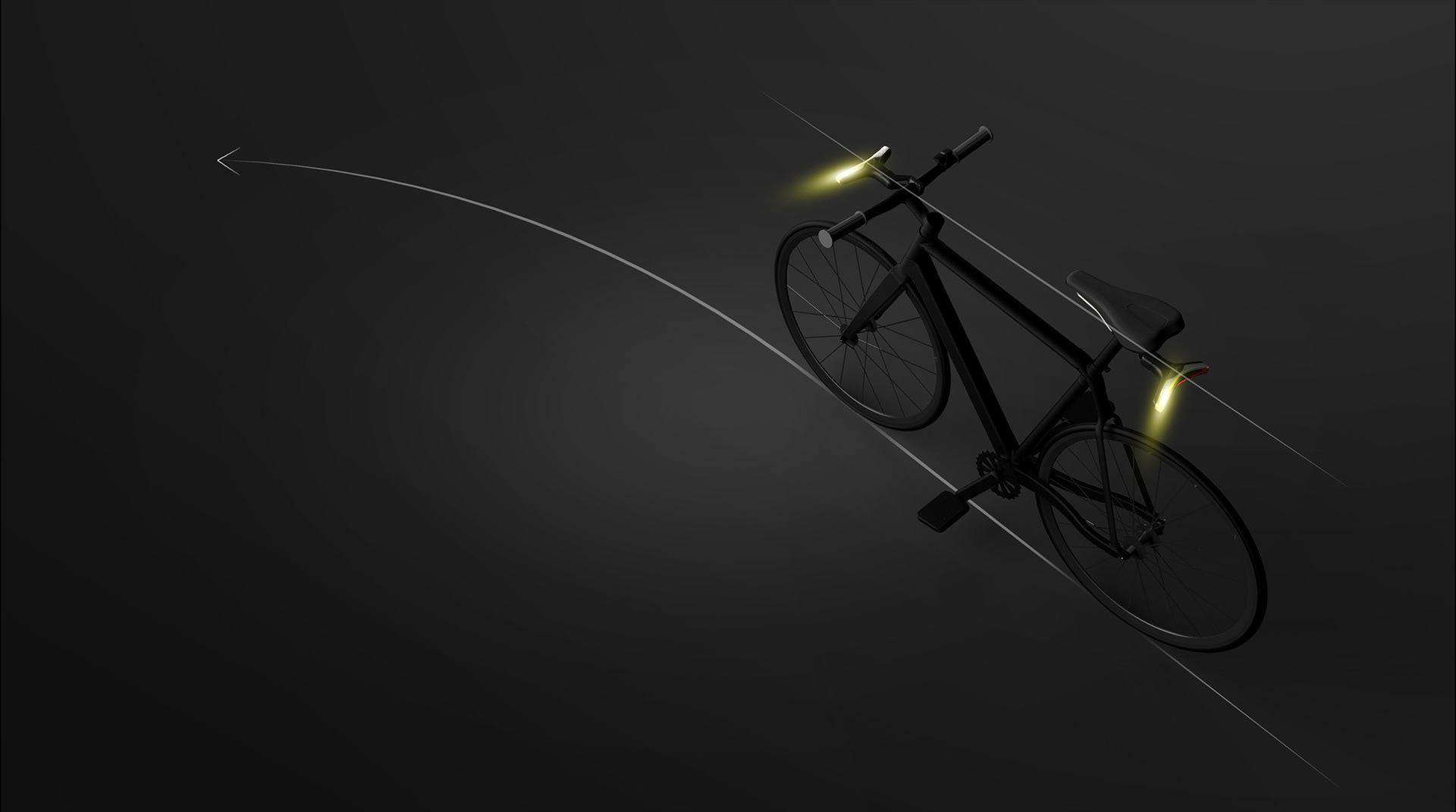 Velohub has partnered with Zuhlke Technology Group, a top Swiss Engineering Firm, with vast expertise in Manufacturing and Electronics, and Sapetti for the design of the productu, to achieve those goals, and we are currently very close to have a final product: the electronic circuit design is complete (component selection & PCB) and it only needs to be put into production; and the casing and the optics of Blinkers just need some small optimizations, but they are in the last steps of development.