your innovative human-centred ergonomic products design partner 
We are a lean industrial design studio who helps established companies as well as start-ups with designing and developing visions into physical products.
Thanks to our experience with various segments we bring cross-industry expertise to each project alongside a wider vision on trends and markets.
We have a holistic approach to design and deliver agile and fast paced award winning quality projects (that contribute to performance)(business impact).
Exoskeletons
Office chairs & furniture
Soft goods & accessories
Consumer products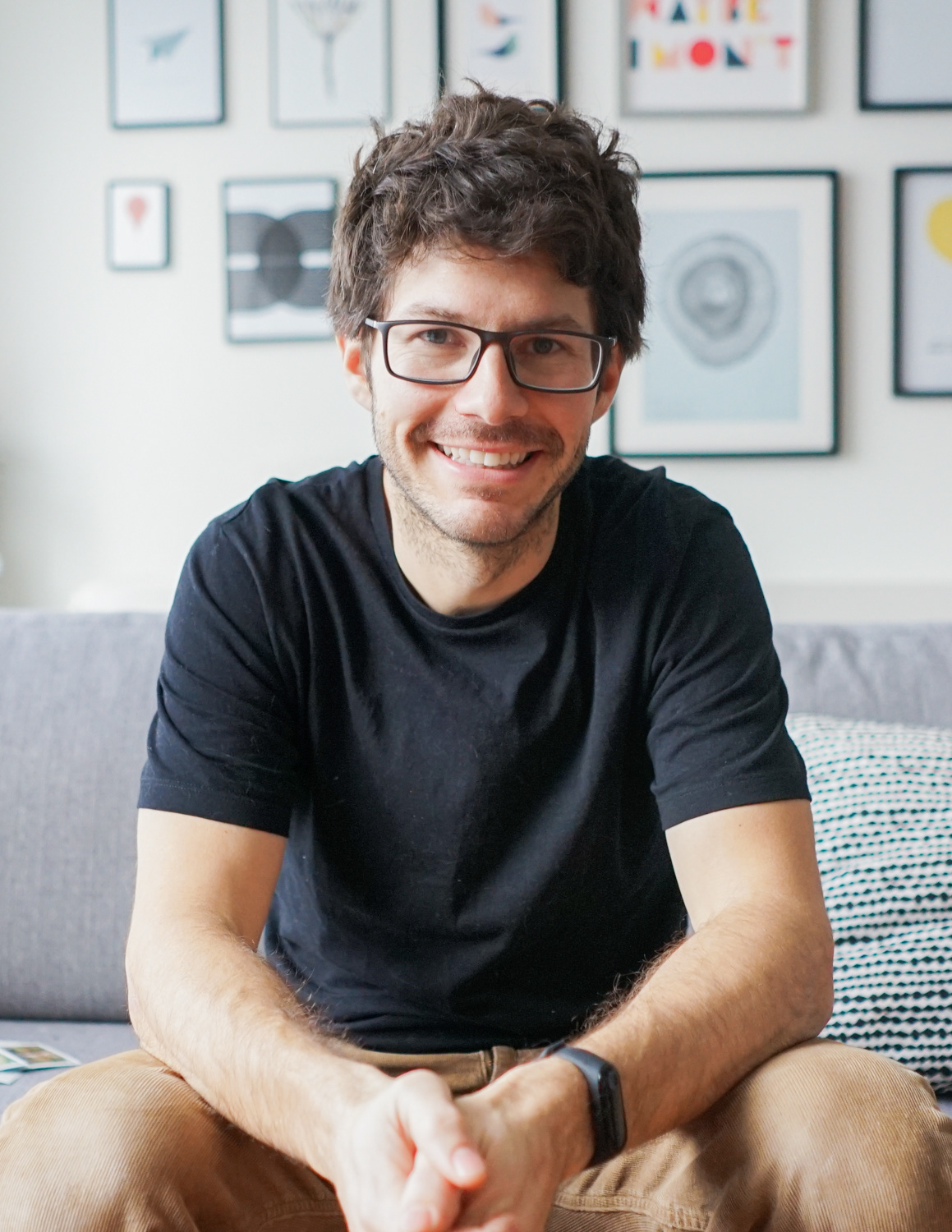 Marc Sapetti

Founder and product designer
Since graduated in Industrial Design in Spain, Marc Sapetti has worked in renowned studios such as Joan Gaspar, Micheal Sodeau and La Bauhaus Andorra and Pearsonlloyd.

After having worked and lived in cities such as Andorra, Barcelona and London, absorbing the best of each culture, he has settled in Switzerland in 2011, where he established the design consultancy Sapetti, a design studio that works in a wide range of disciplines including domestic and contract furniture, product, packaging and visualizations.

His work has always been diverse: product design, interiors, illustration and art, but with an important constant in his work: the commitment and enthusiasm. He is always looking to produce intelligent and innovative products.

Good Design 2017 (Chicago athenaeum) - Velo chair - Cavaletti 

Good Design 2017 (Chicago athenaeum) - Trevi desking system - Novara 

Good Design 2015 (Chicago athenaeum) - Idea Chair - Cavaletti
2017 - Chairless Chair - Noonee
Brazil Design Award 2013 - Go Chair - Cavaletti
iF product Design Award 2013 - Go Chair - Cavaletti
Disseny per al Reciclatge (sustainable design) 2008 - Portananos - own initiative