Sometimes projects are not meant - in a first stage - to become commercial products. Instead they are used as inspirational concepts to get funding and credibility from investors.
Such was the case for this upper body active exoskeleton. Based on our experience on exoskeletons, the team developed this concept alongside with proof-of-concept prototypes and models (pics to come soon!)
Designed by Sapetti
Human-centered ergonomic specialists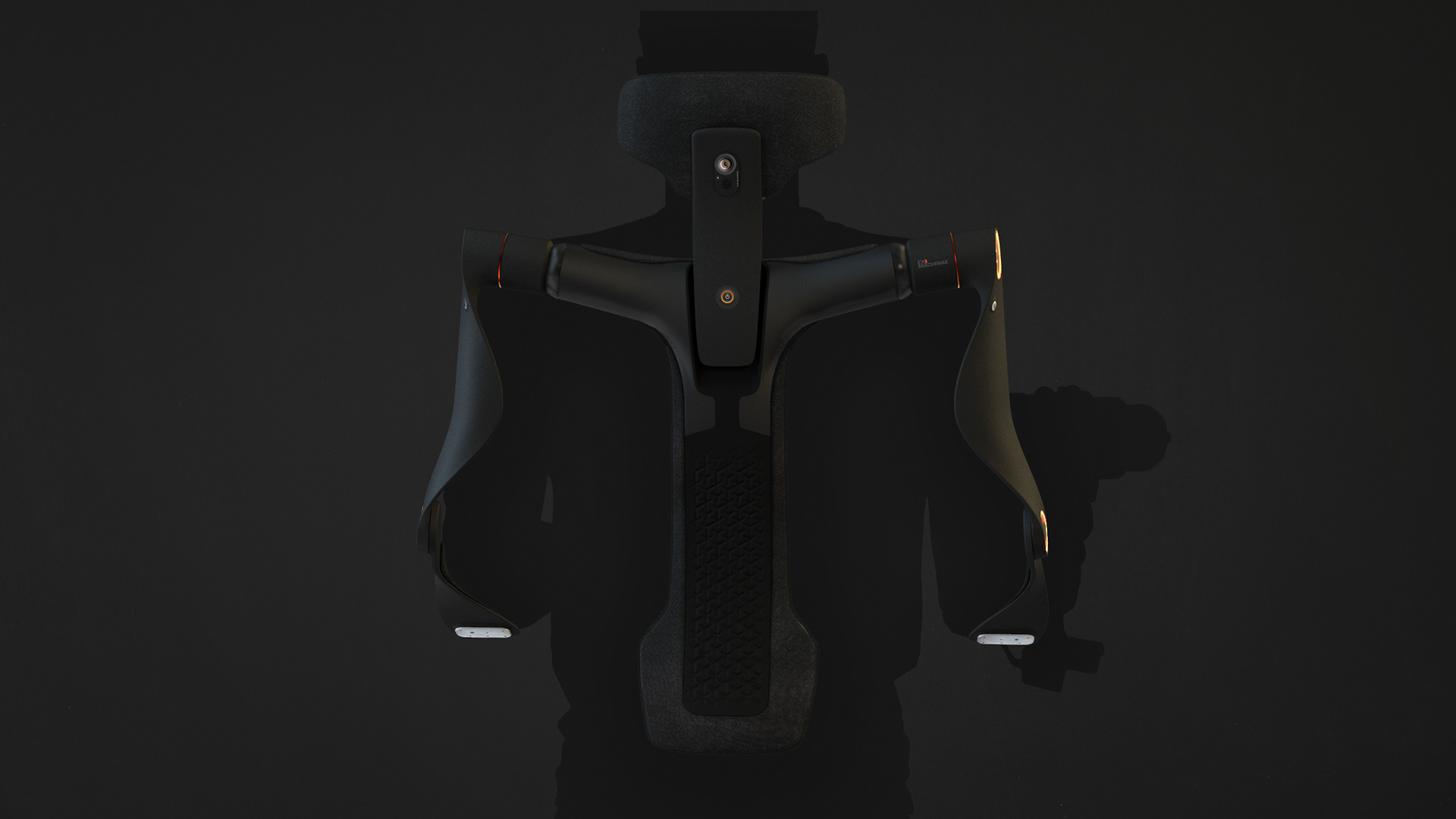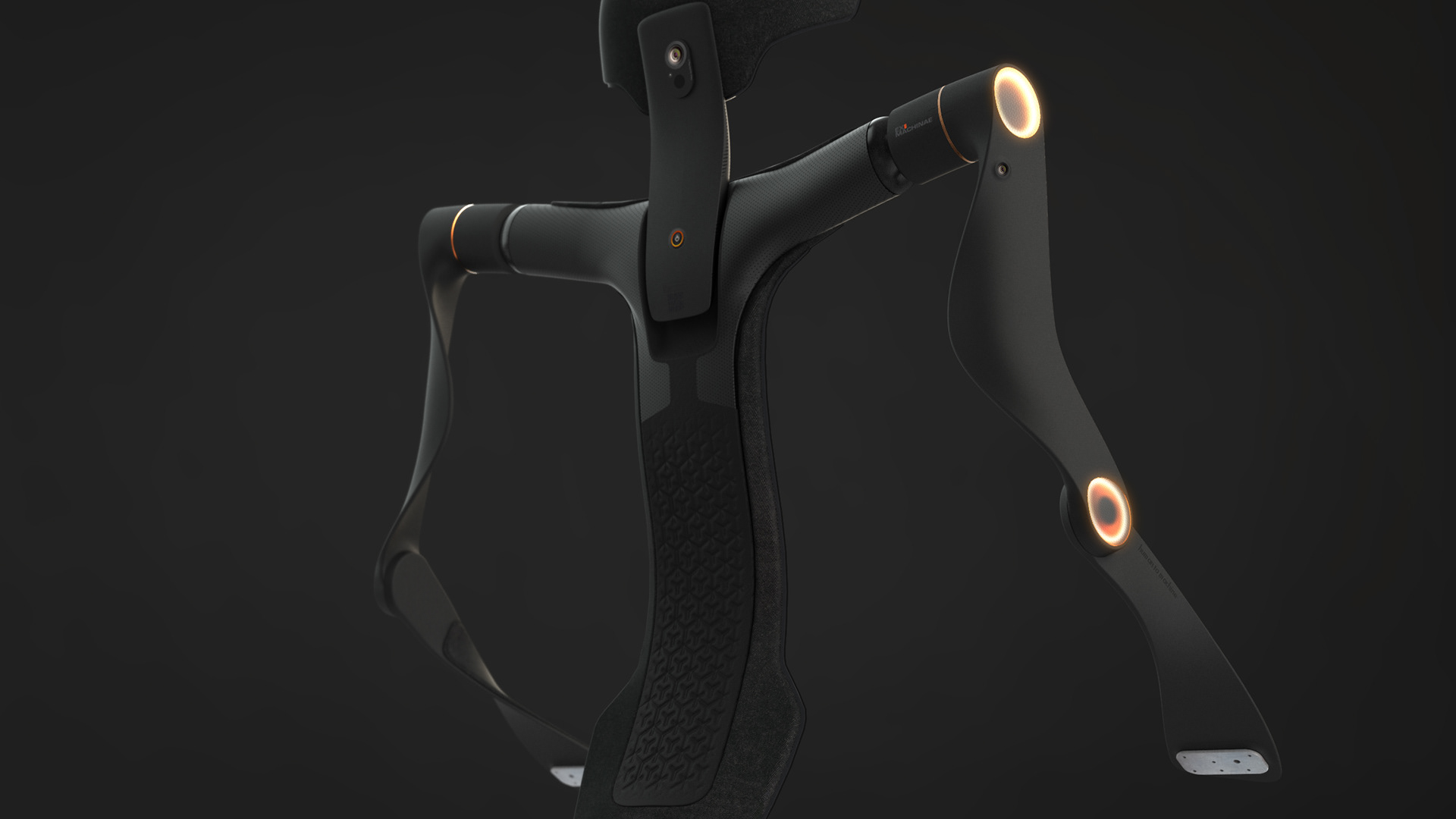 A few more details of the CMF definition of the exoskeleton.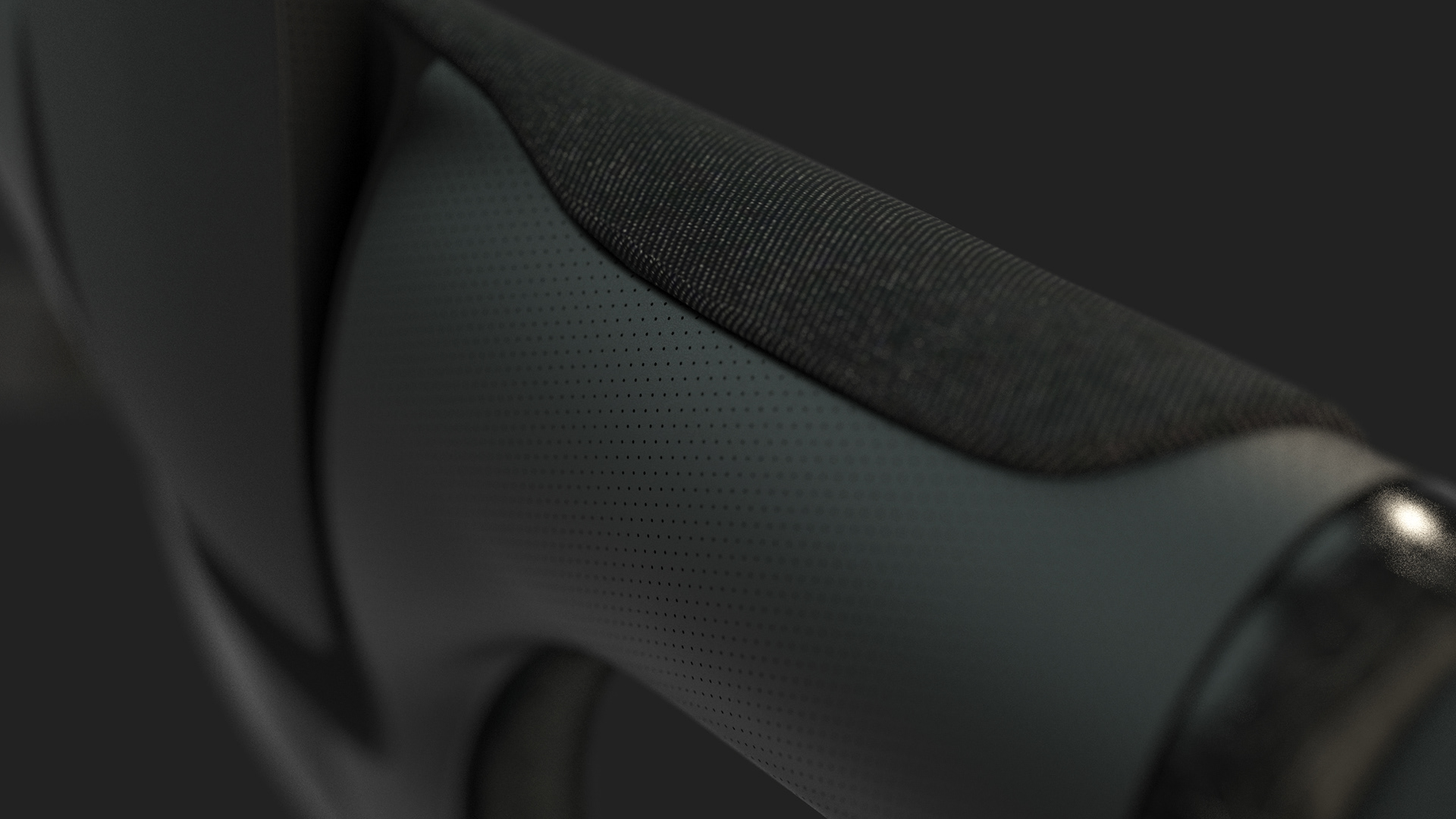 In this case we were fortunate to be able to design the parts using composites 3d printing technology, providing ultra light and strong parts and with extermely complex internal shapes that would not be feasable with any other technology.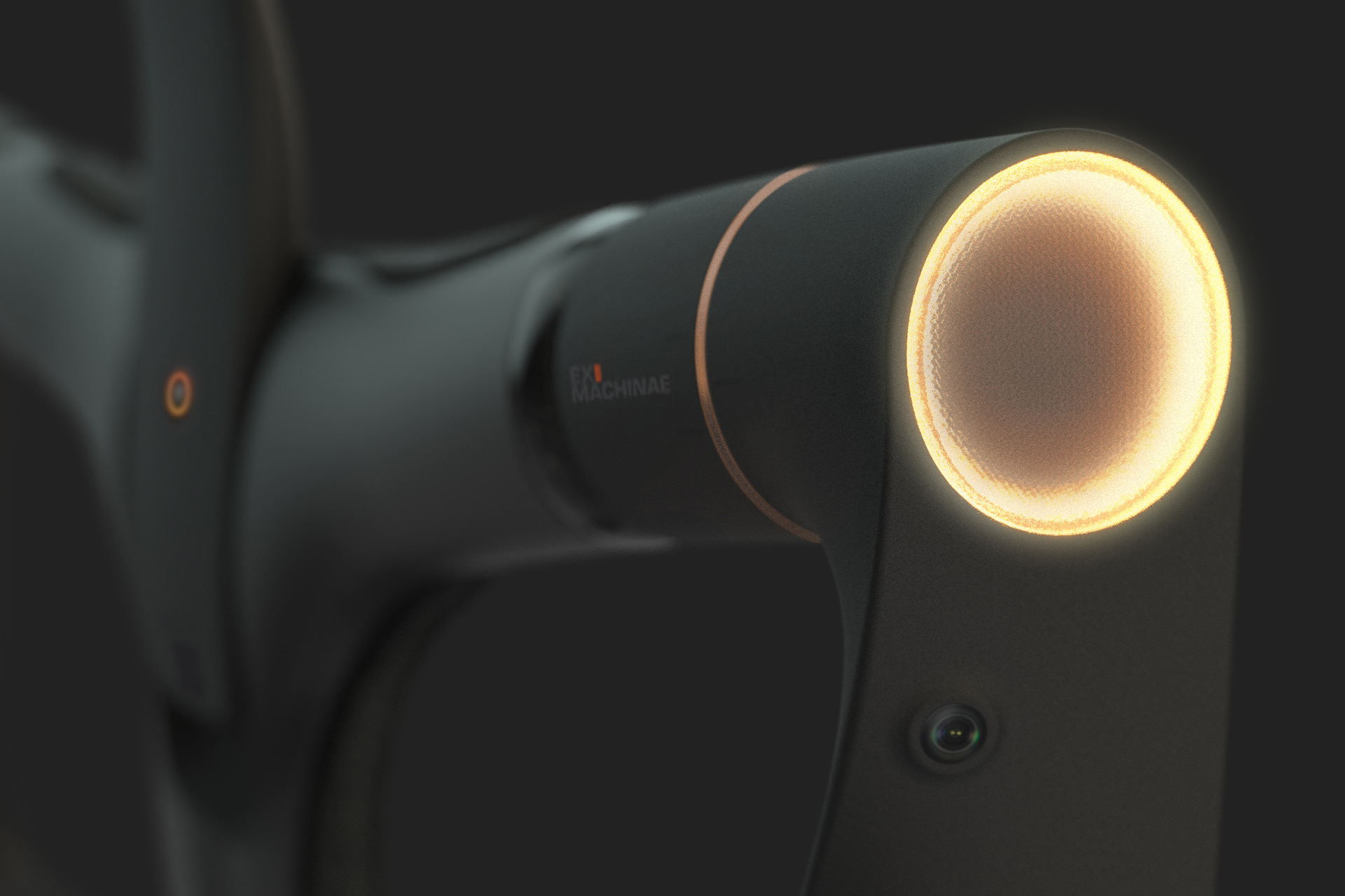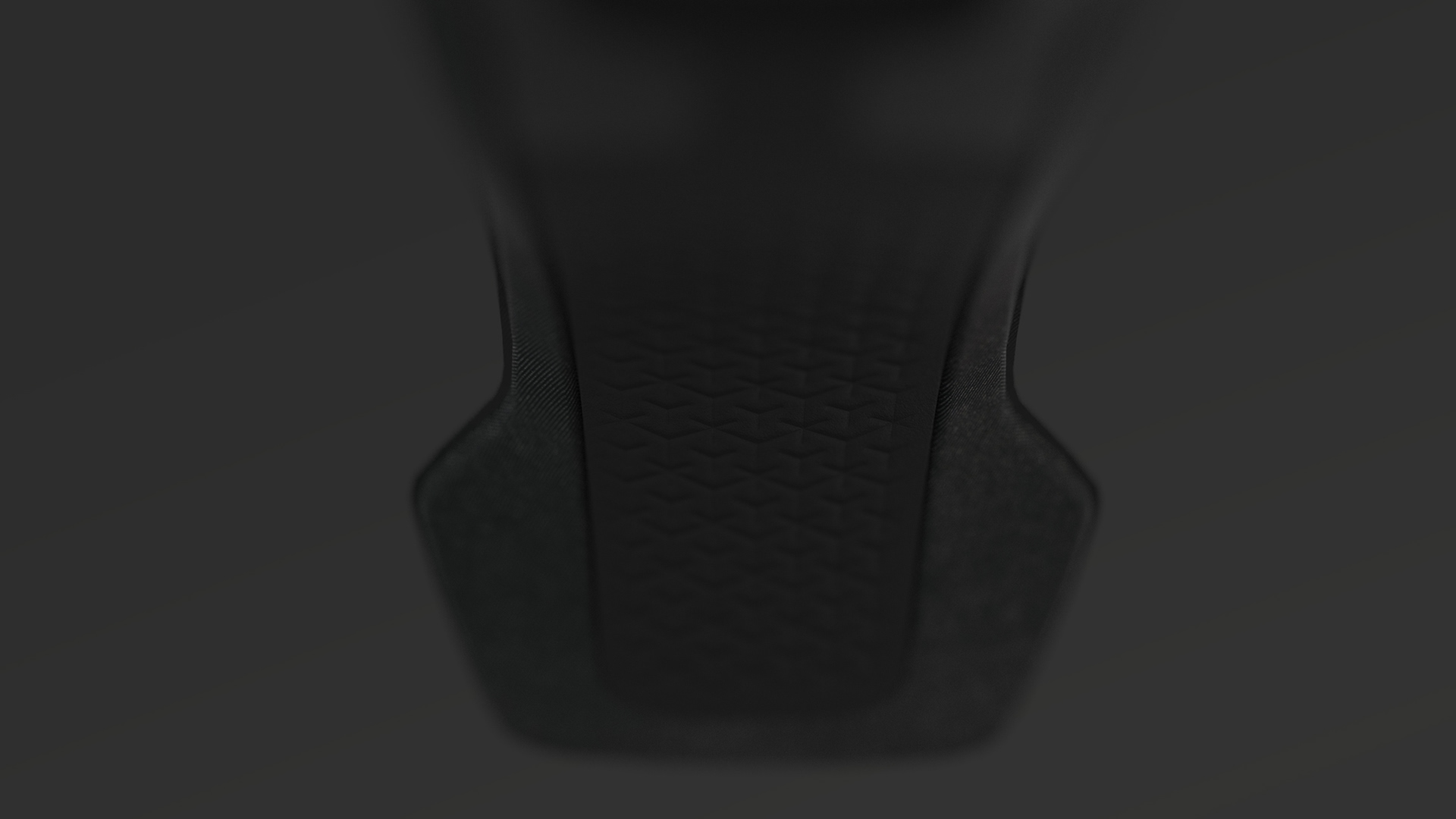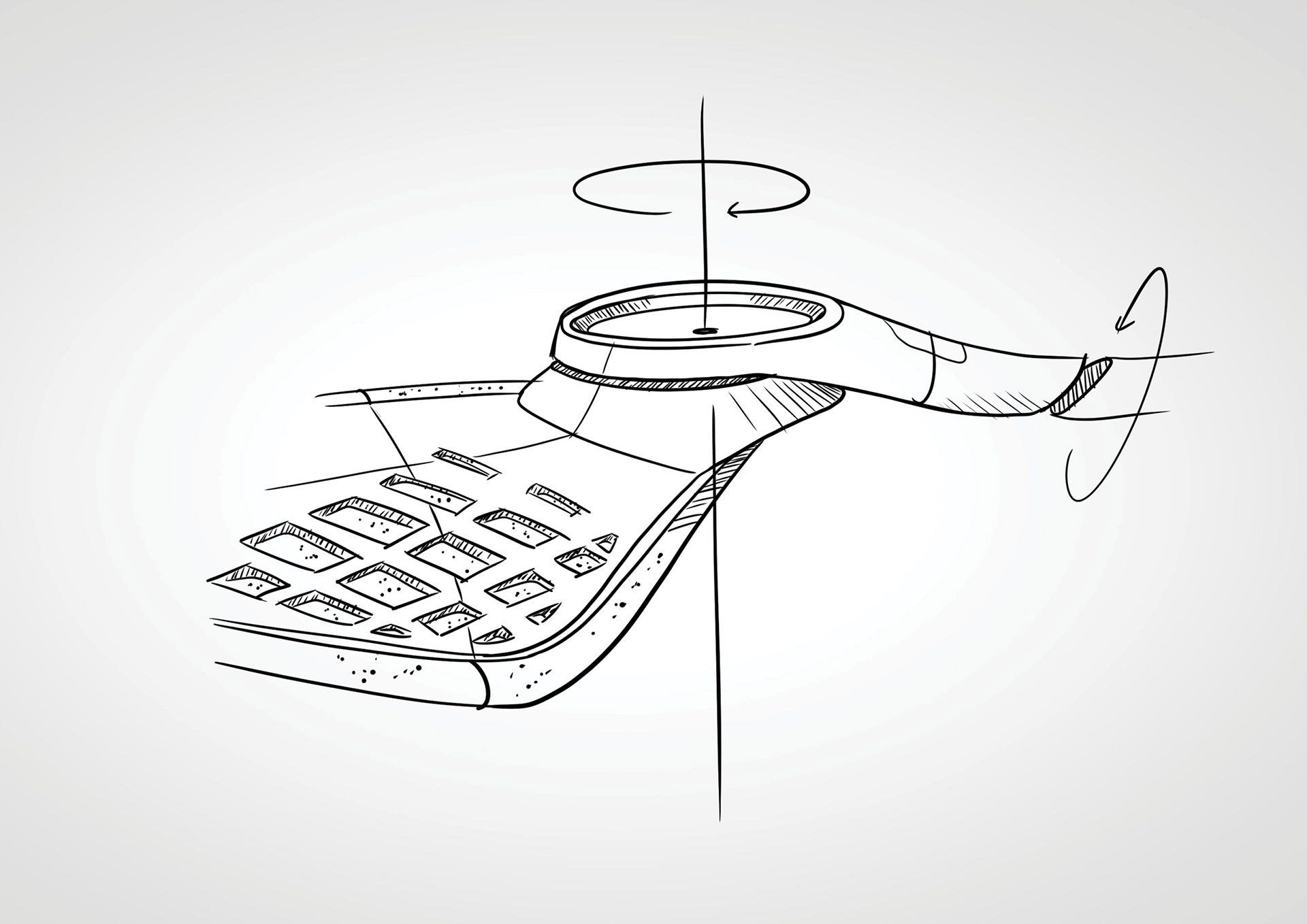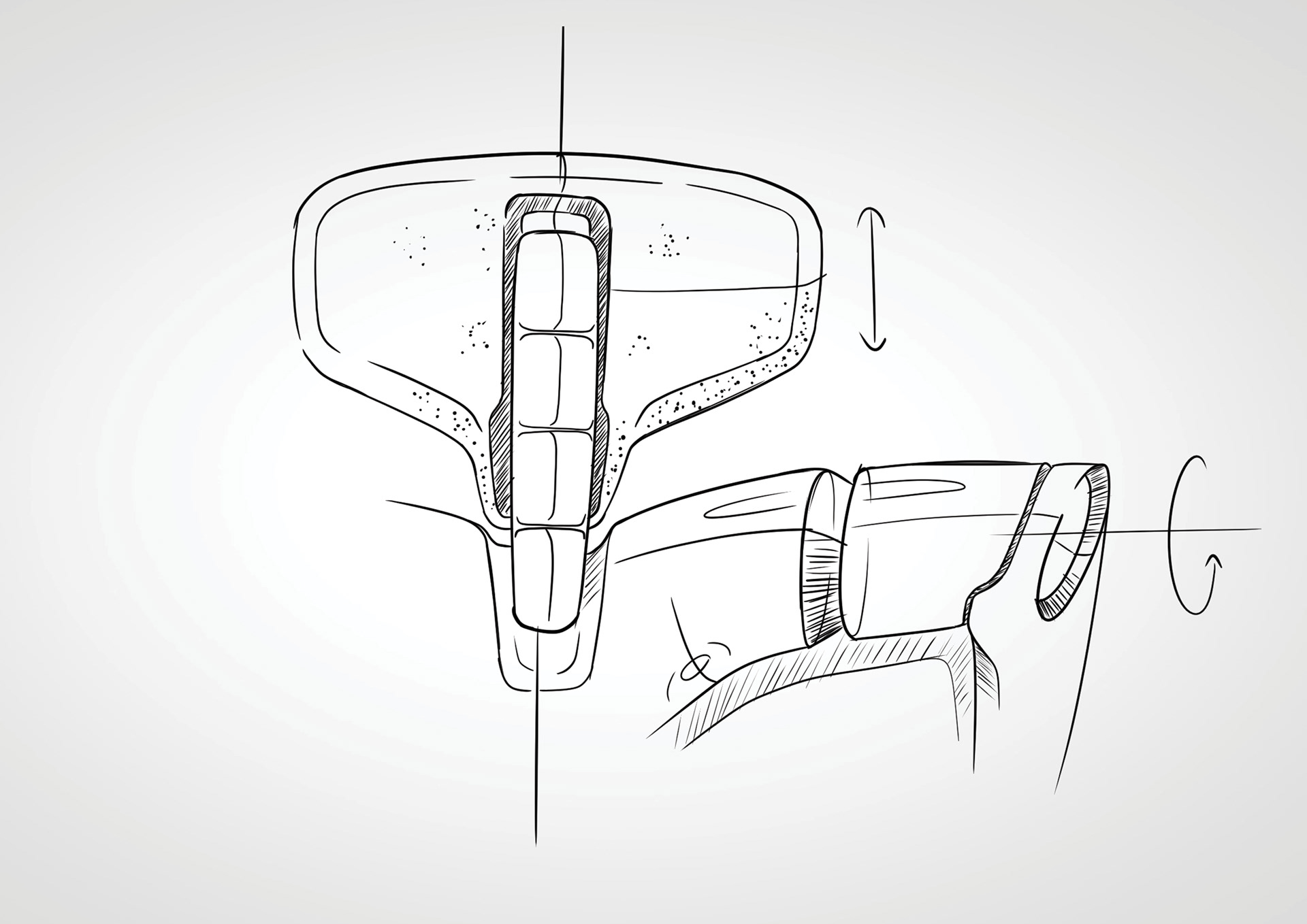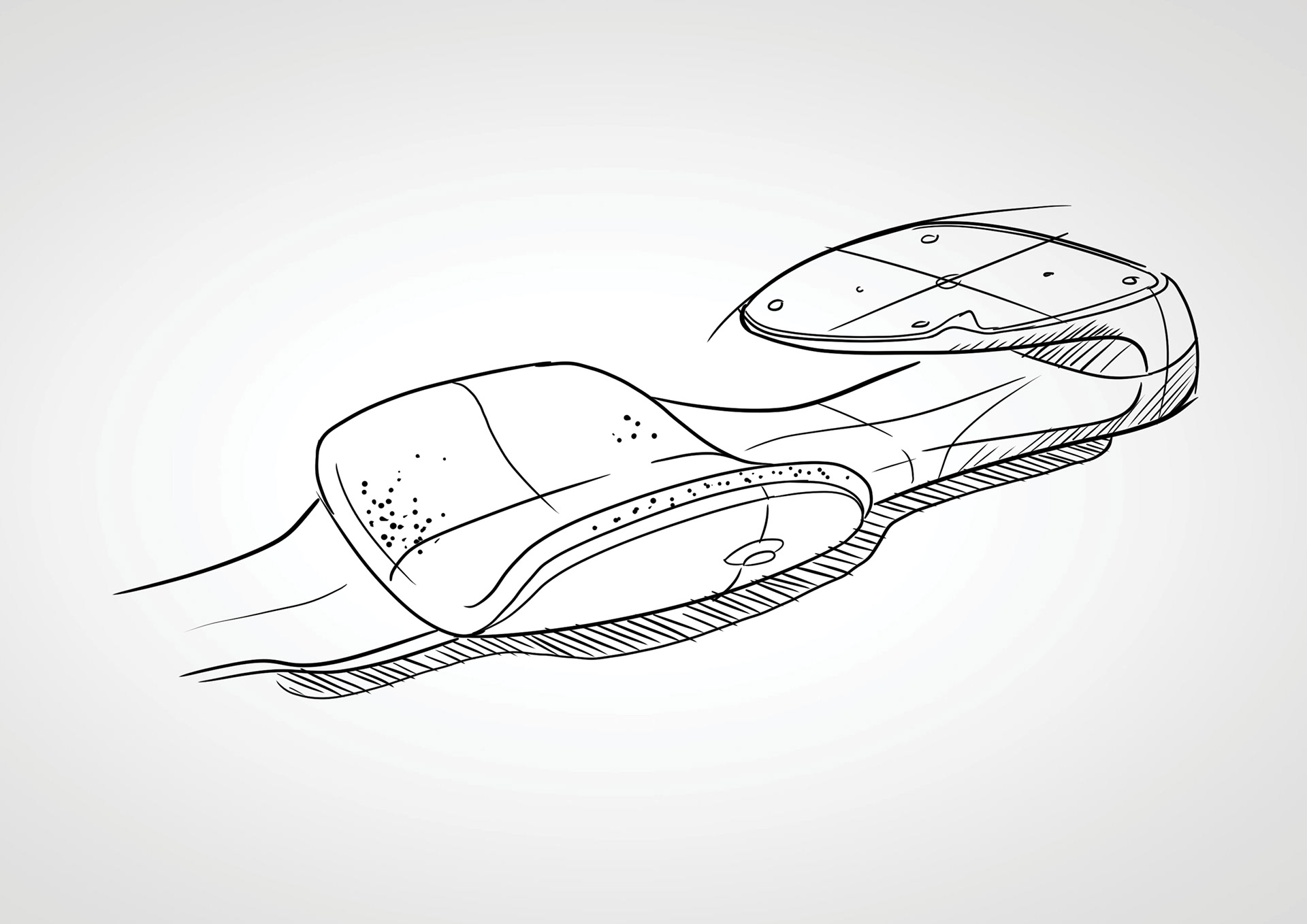 #exoskeleton #industrialdesign #productdesign #sapettidesign #CGI #conceptualdesign #concept #robots #robotics #biorobotics #humanrobotinteraction #exoskeletons #exosuits #work #research