Light. Simple. Uncomplicated.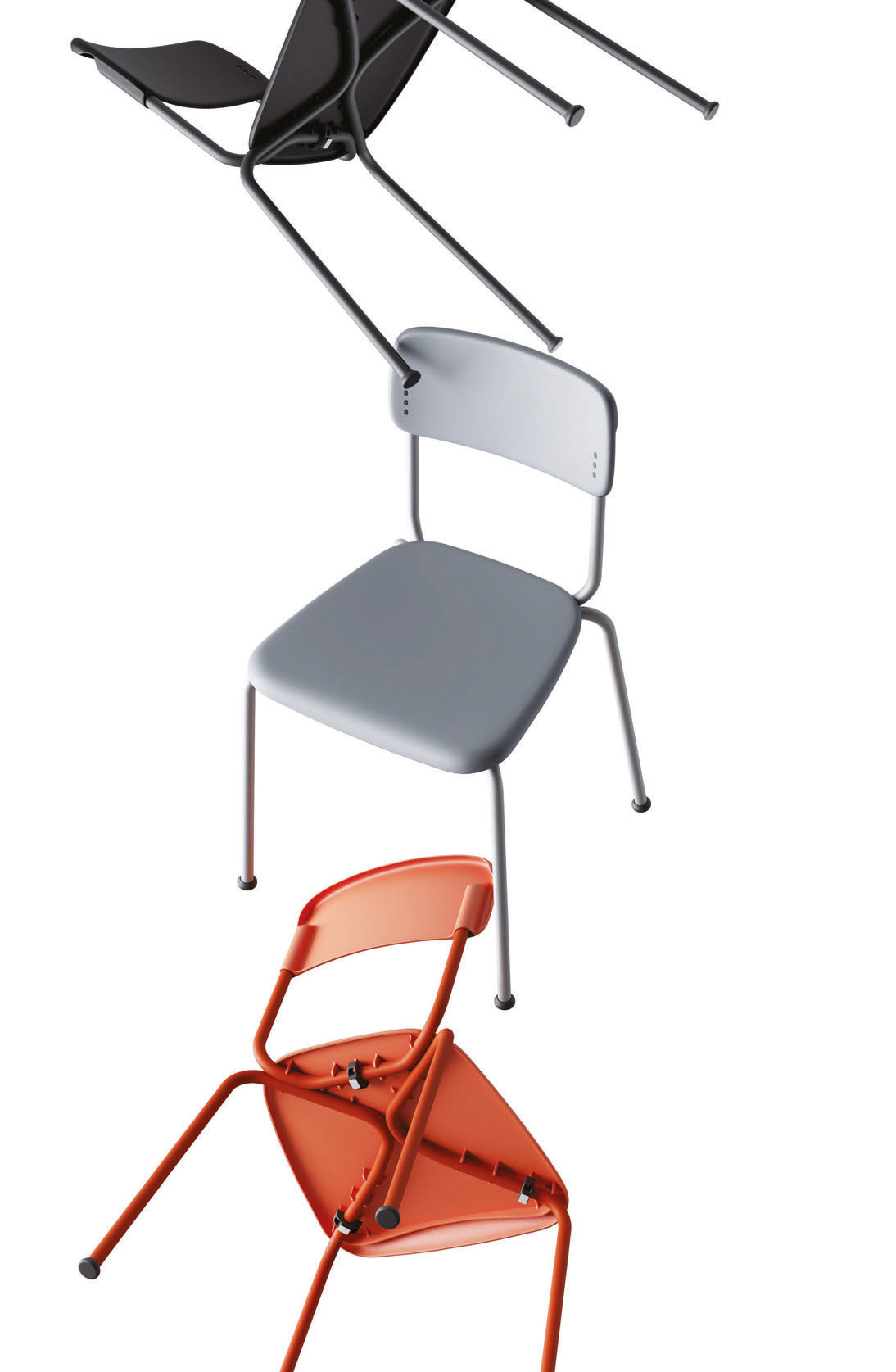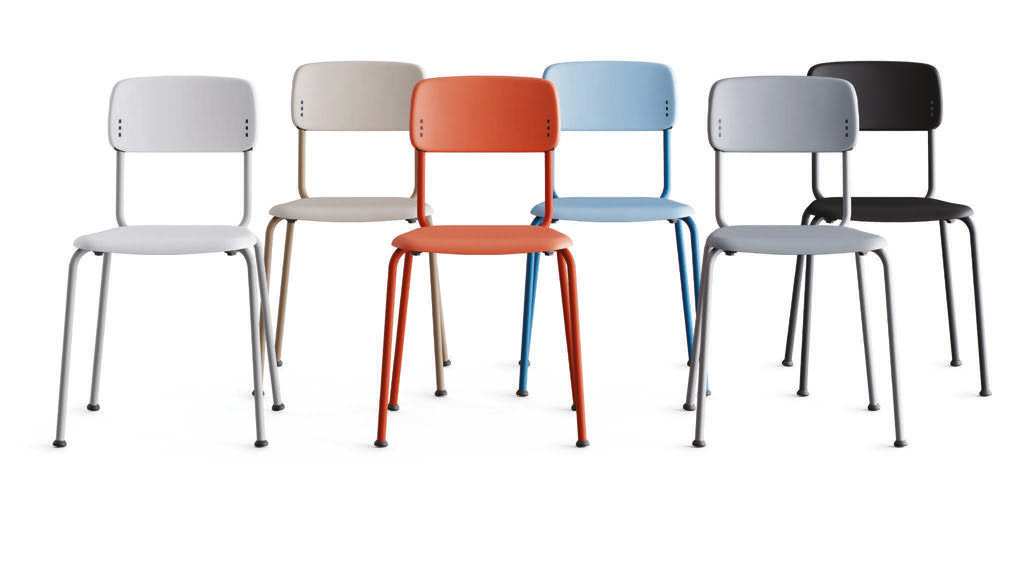 "sometimes what we need is to simplify our lives" 
Light. Simple. Uncomplicated.
Cavaletti Joy offers the simplicity of a clever design, combined with an exciting color palette. Compact and functional, it is a clever way of making every kind of collective attractive and dynamic. 
the chair is assembled without any tool, simply by clicking the parts together. The clever design of the handle integrated in the backrest allows the user to carry comfortably the chair.