As part of our internal development, we have tested the Sprint Design methodology (initiated by Google Ventures): a 5-day process to answer critical questions through design, prototyping and testing. Although the method is ideal for UI-UX and software dev. we found it to be a very interesting tool for industrial design.
The briefing: a device to open doors, locks and touch buttons without human contact to avoid the fast spread of the Covid-19.
Each of the following designs offer a set of advantages depending on your environment and needs: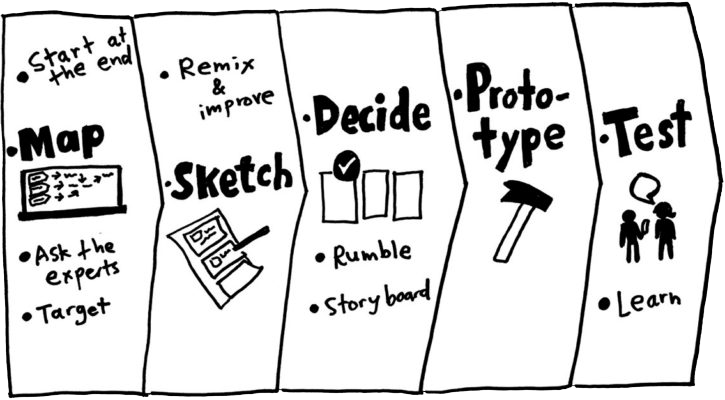 As a result: four different designs that fit different functions. Whether it is a hook designed for public transport, or for shopping or to have it attached to a keychain, there is one that will fit your needs. 
Simply download and 3d printed in a store nearby you! 
DROP_ ideal for public transport to hold onto rails and straps
Drop is designed so you can place 2 fingers in the closed loop to hold onto public transport rails and belts.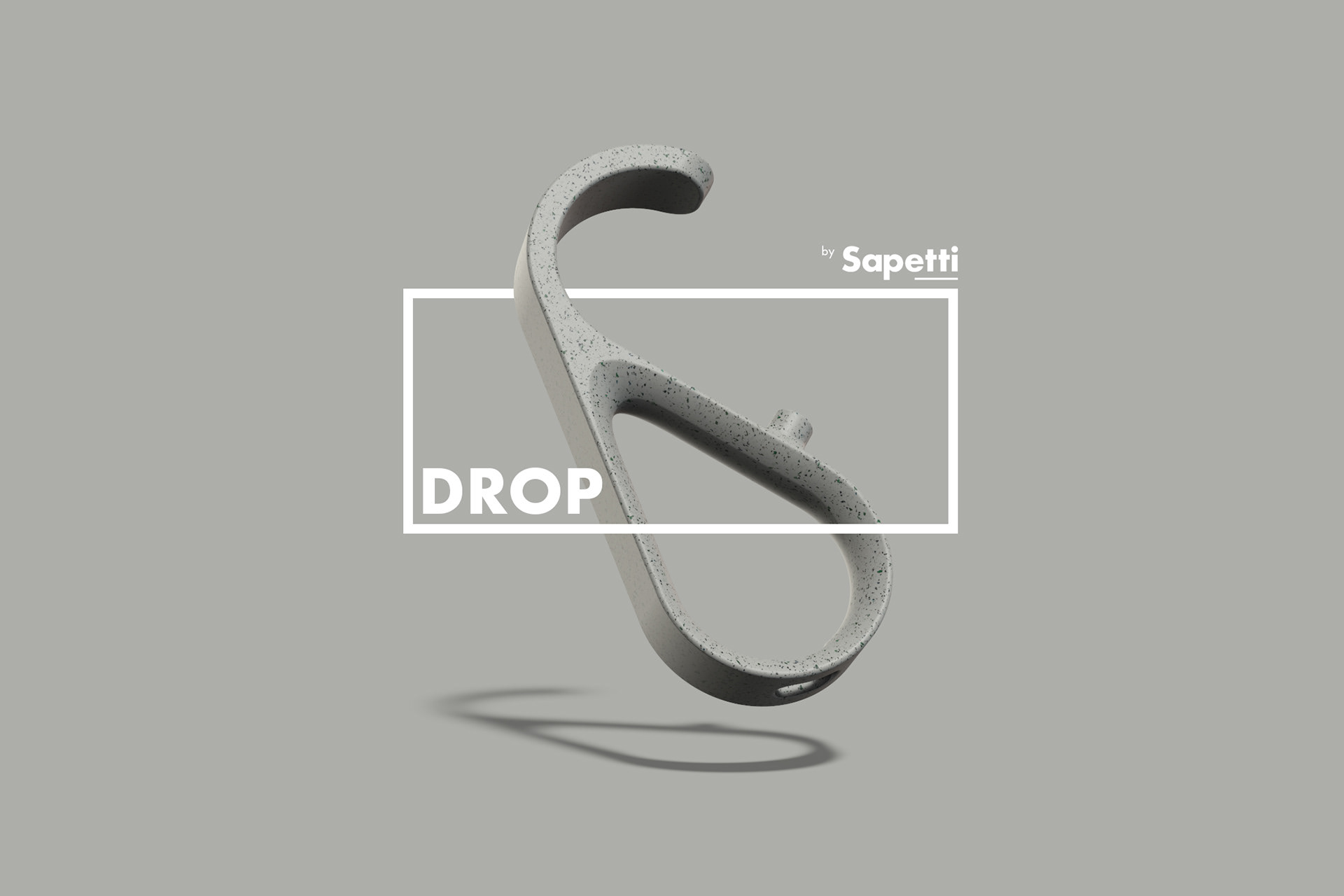 to get it 3d printed, we recommend using 
treatstock.co.uk
, it is a platform were you can find people around your area to 3d print the piece. It usually costs about 4 to 6 Euros. Use PLA with 100% fill.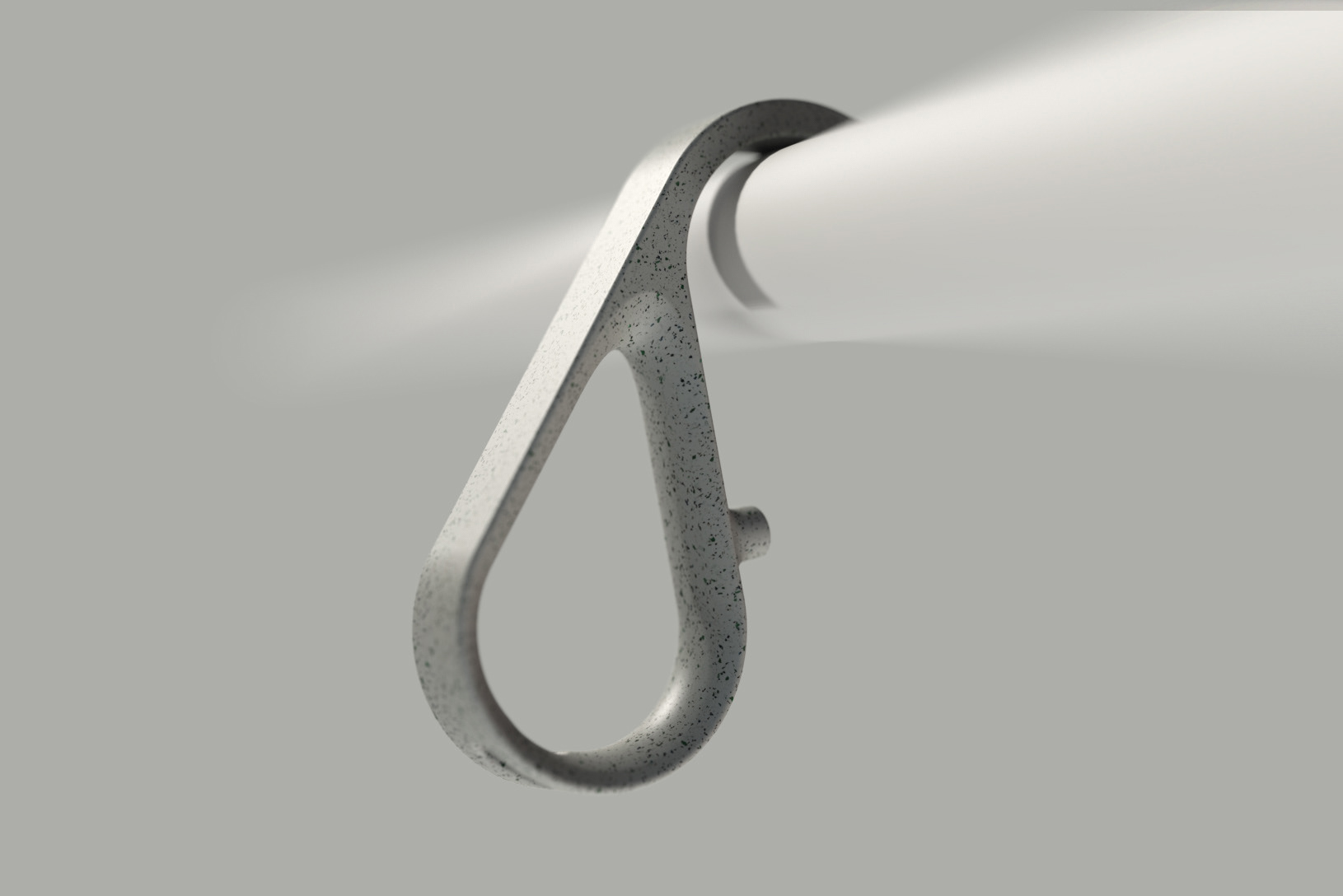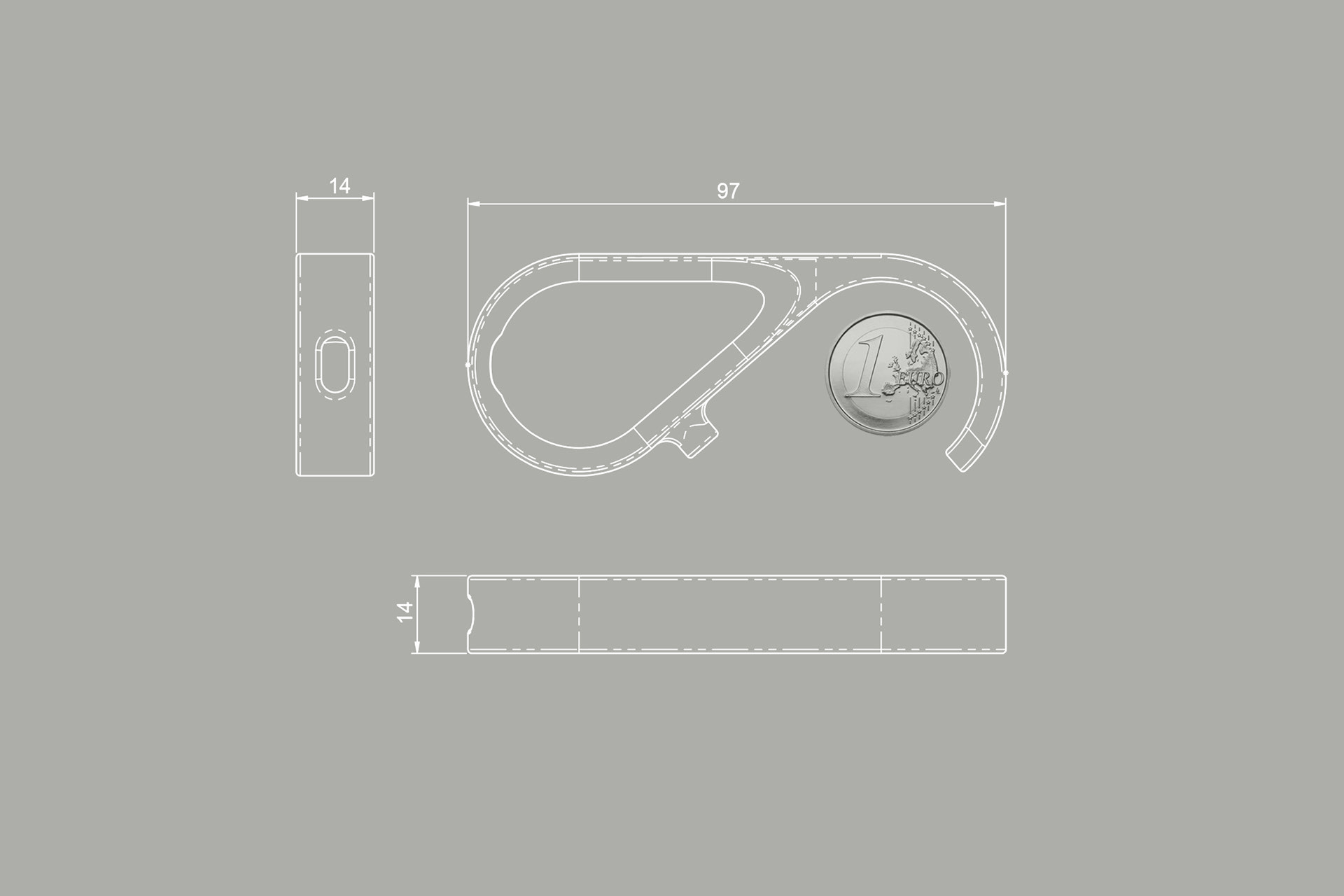 ESSE_ small, compact yet robust door hook  
Small enough to carry it together with your keys, so you are always ready!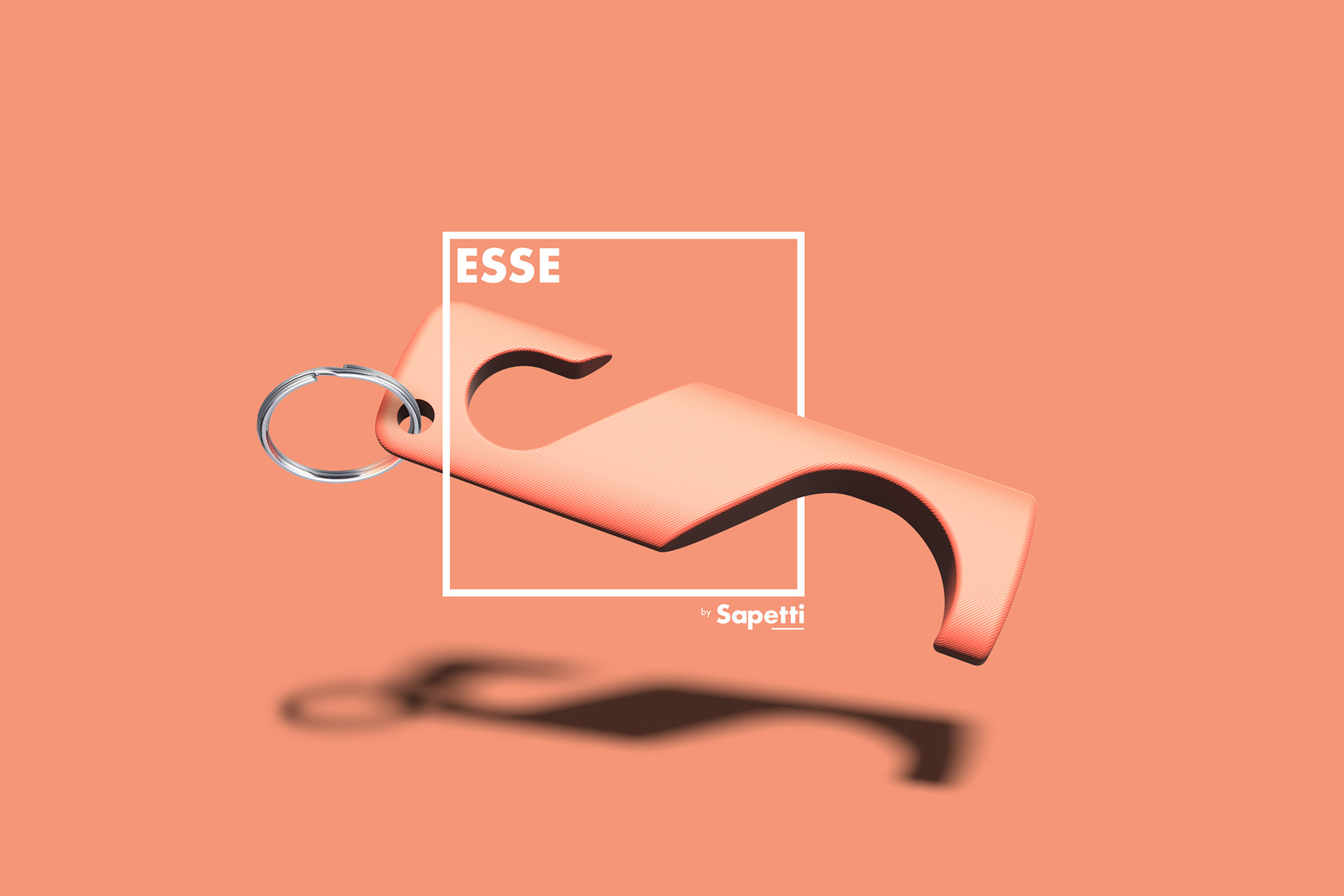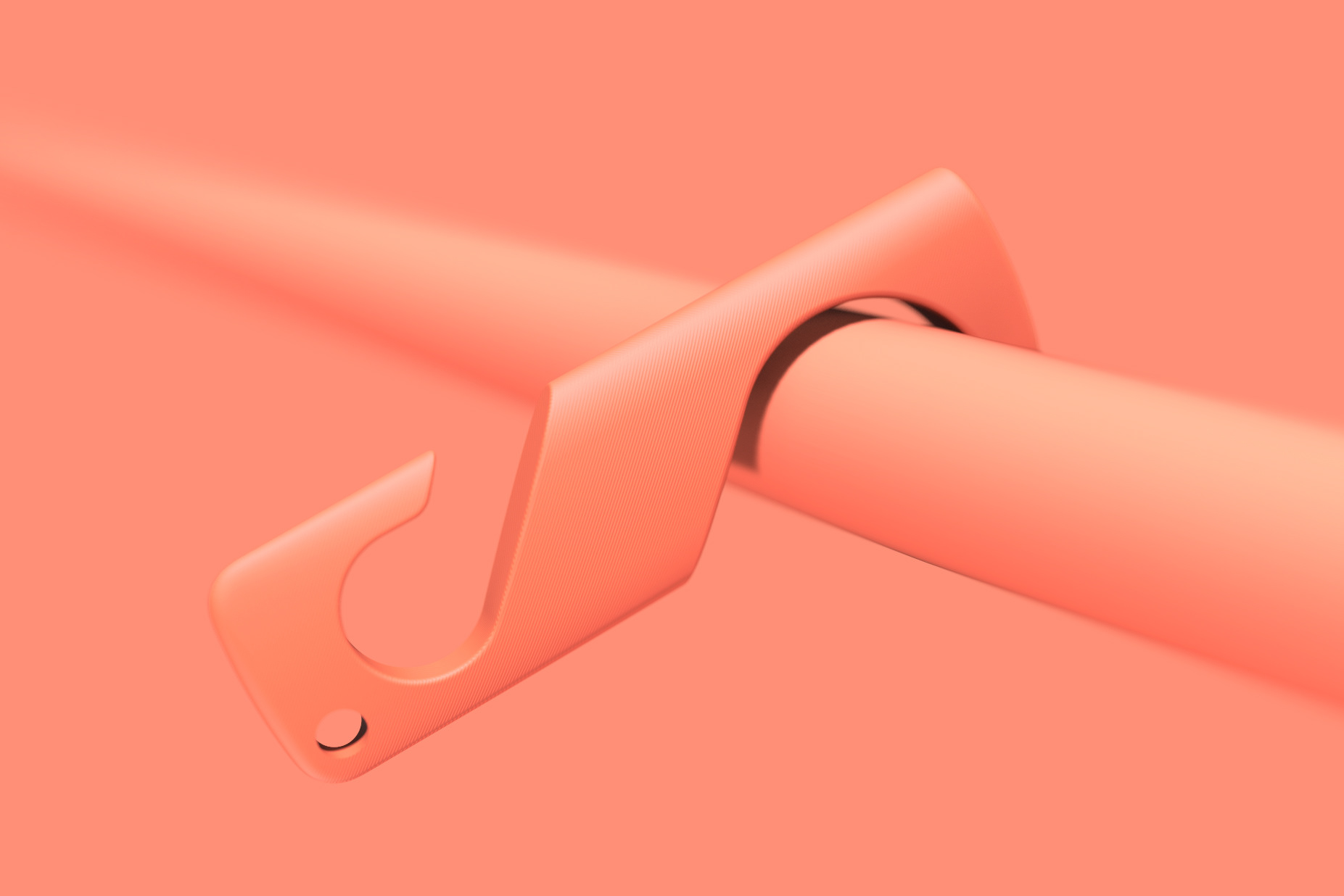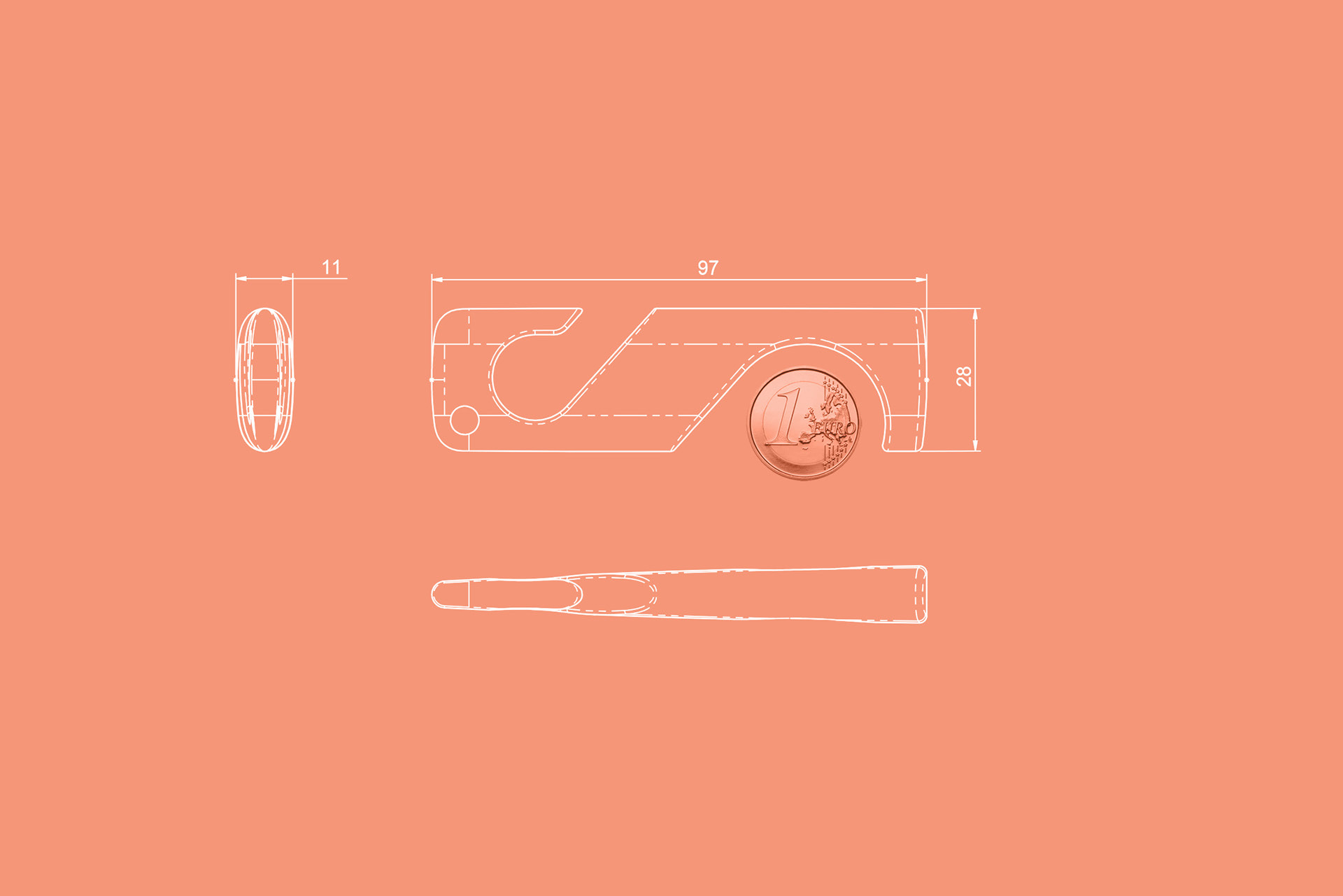 FOLD_for doing a little shopping 
When you need to disinfect your hands, simply use slip FOLD on your belt or pocket and use it as a grocery bag hook.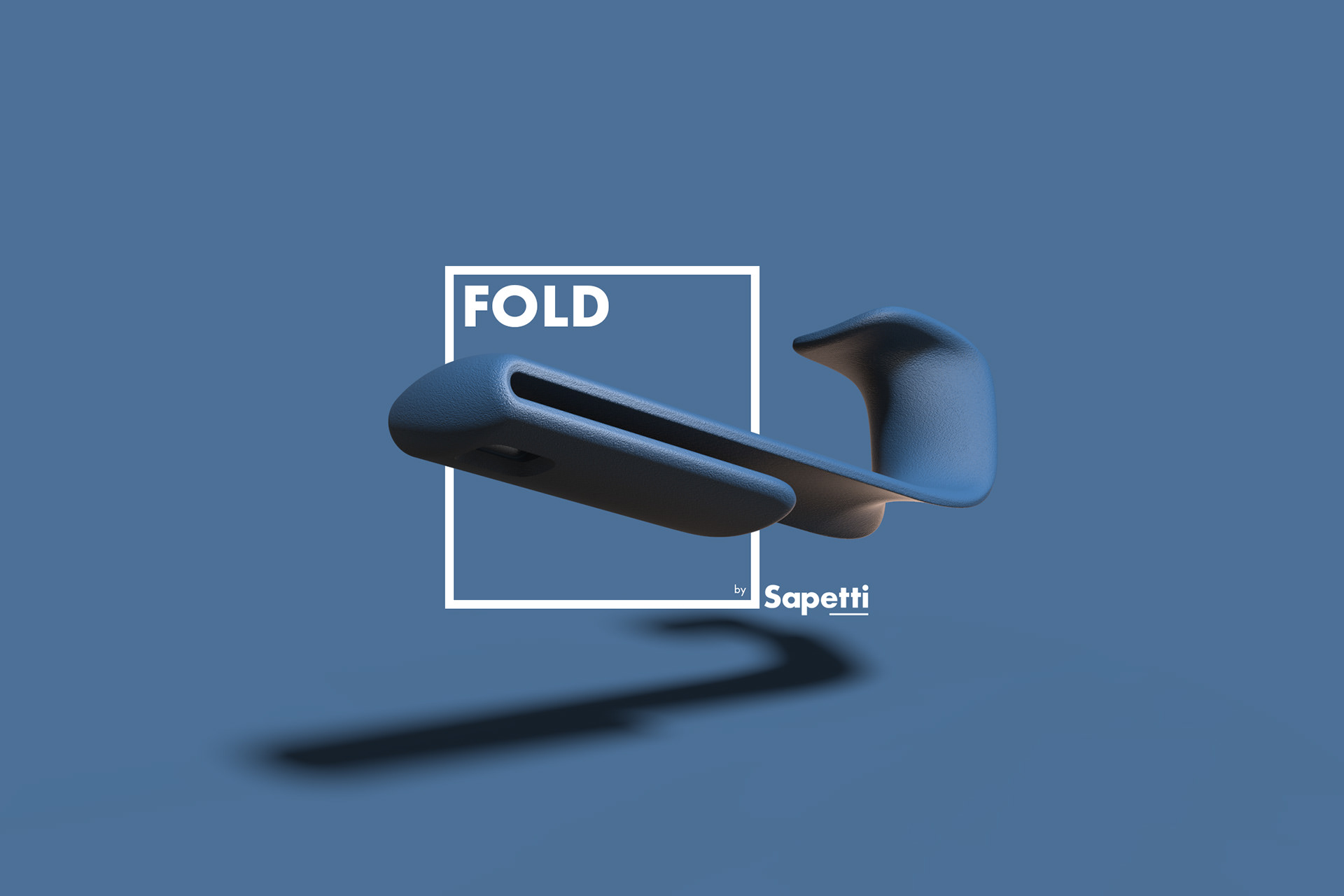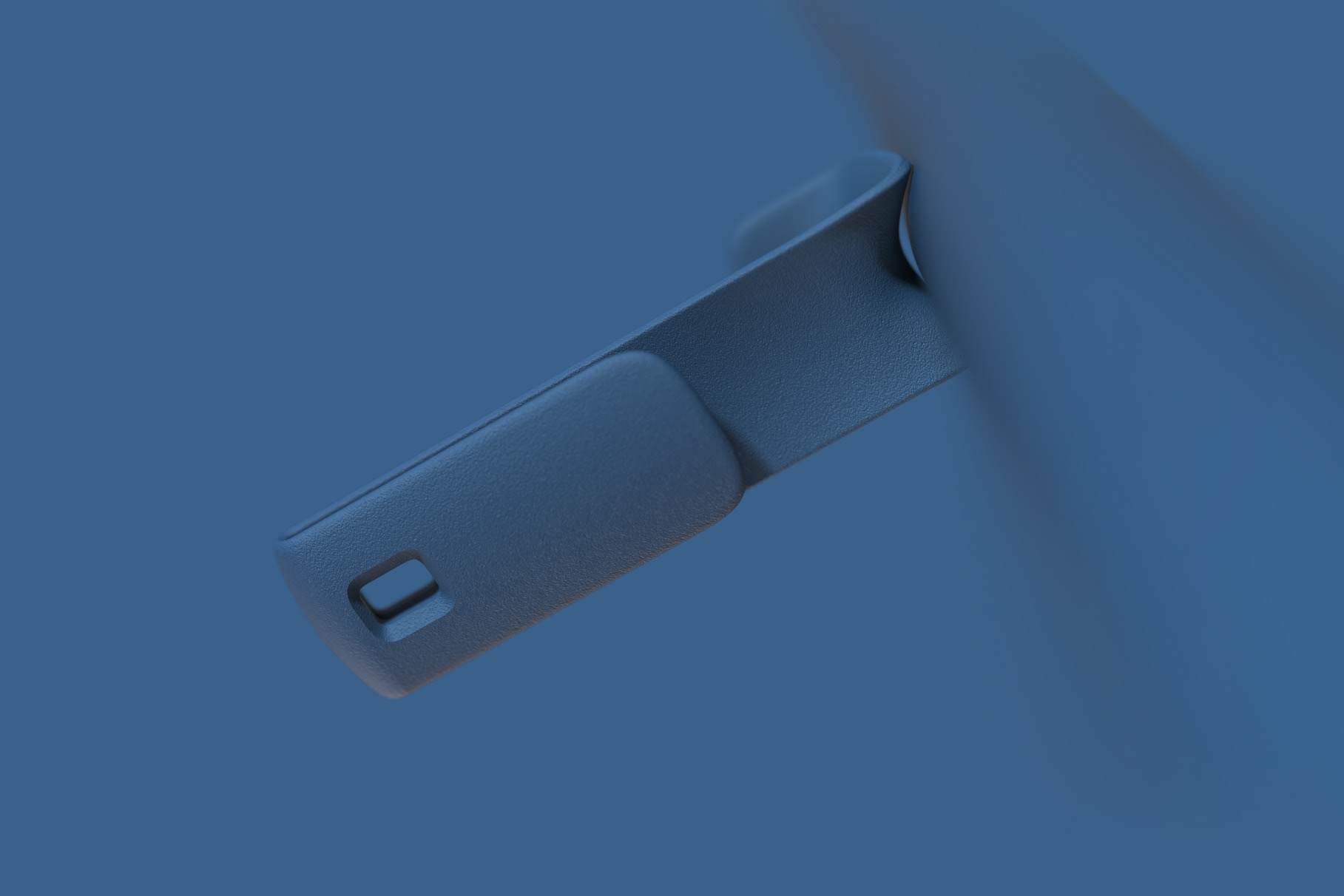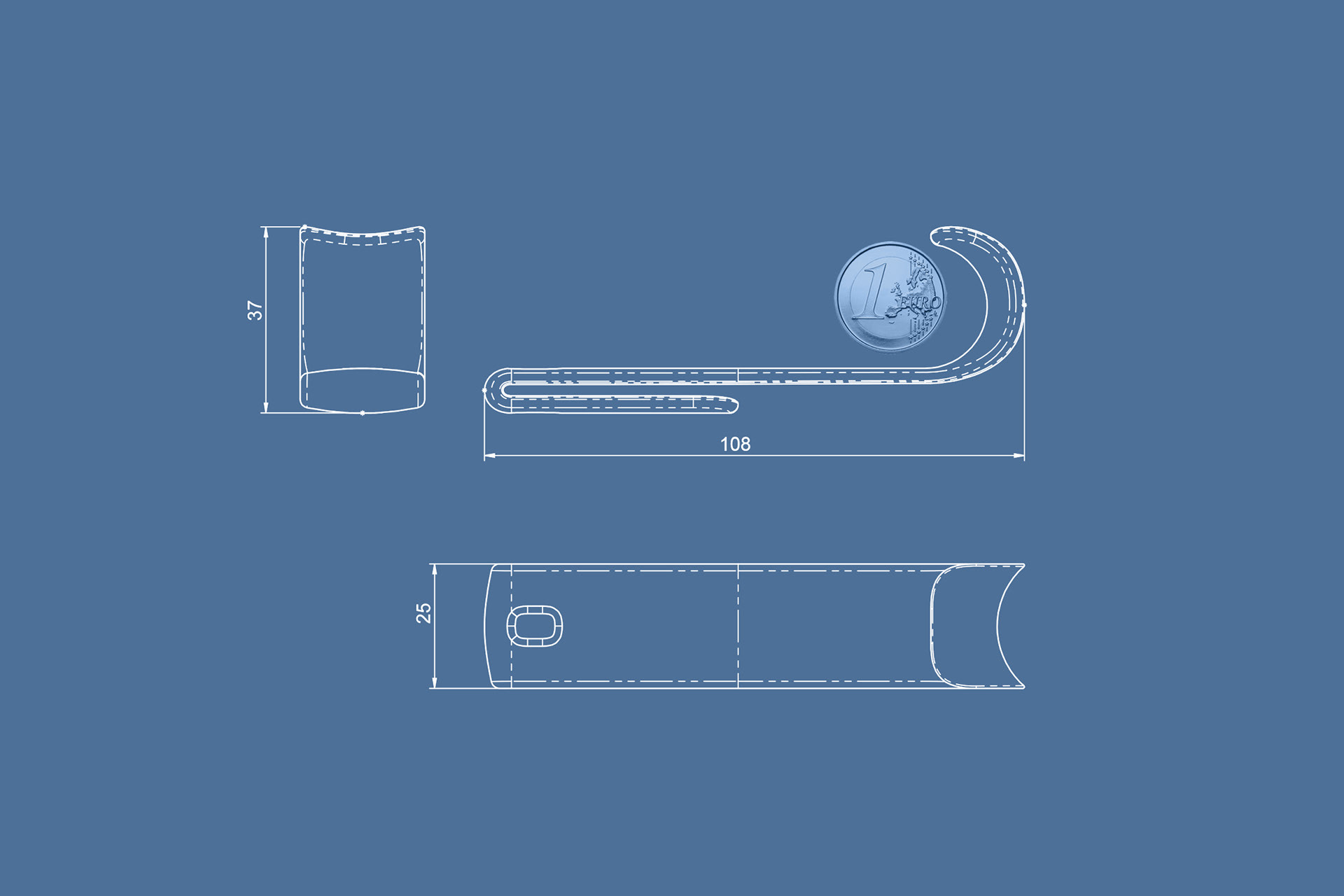 PINCH_ for the extra-careful
Pinch can be used as a large tweezers to pick up paper, a receipt or a disposable mask. It's geometry is perfect to attach it to your keychain.